Anonymous Written and Directed by Sojung Bahng
Anonymous is an interactive 3D real-time rendered cinematic VR applying gaze interaction. The story concerns the life of an old man living alone and remembering his life. The environment and character were created using cardboard textures as if the audience were in a cardboard box. The audience plays the role of the man's dead wife, and they can observe his solitary daily life positioned as his wife's portrait. When they gaze at an object, they become the object and see his life from the object's perspective. The work constrains the audience's control and limits the immersion as storytelling techniques for eliciting embodied reflexivity.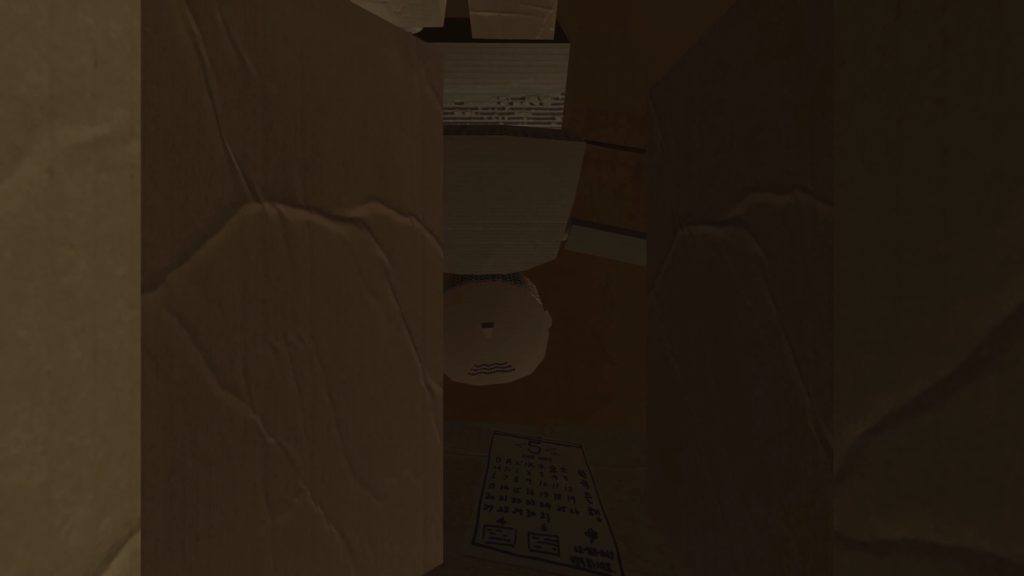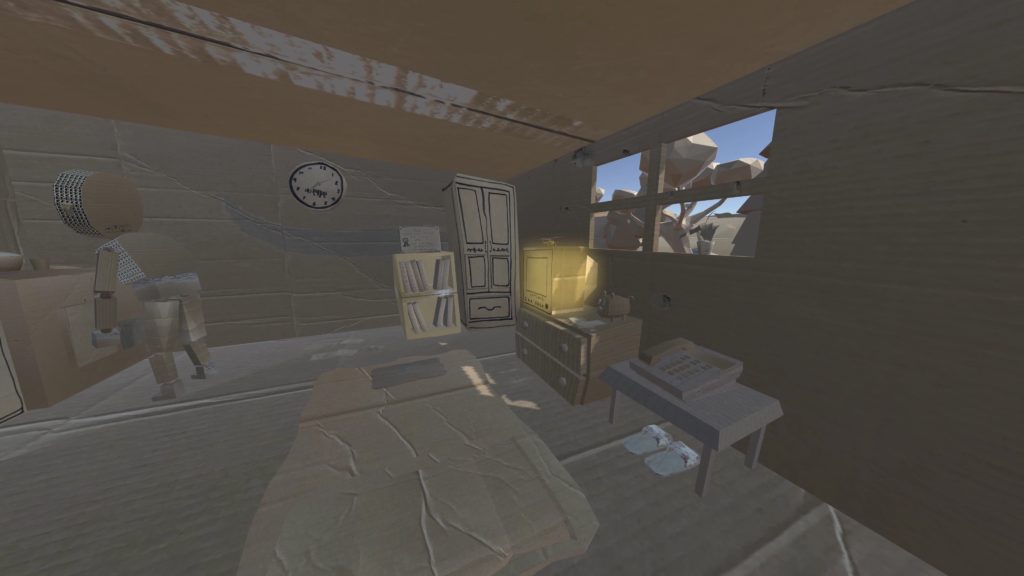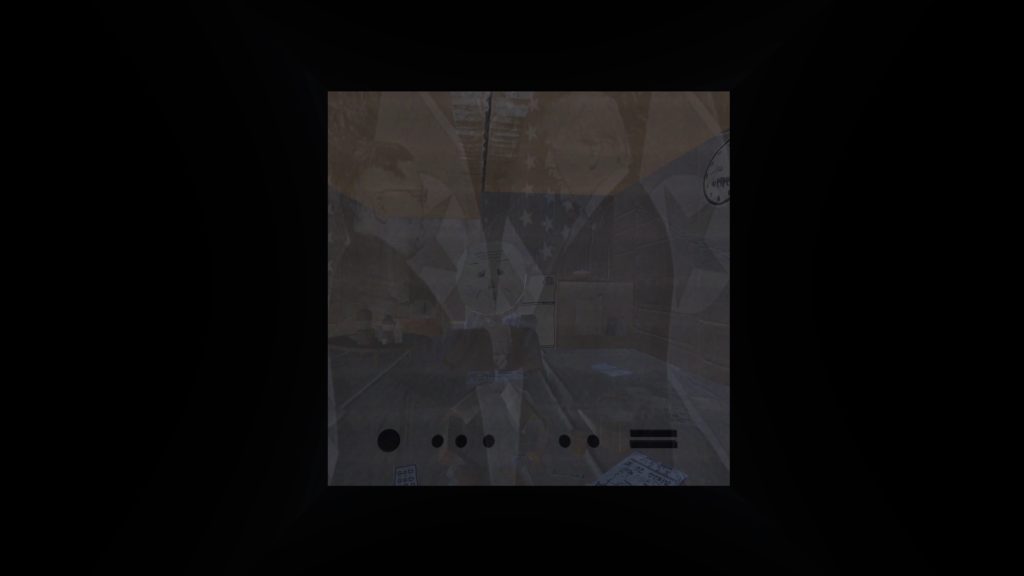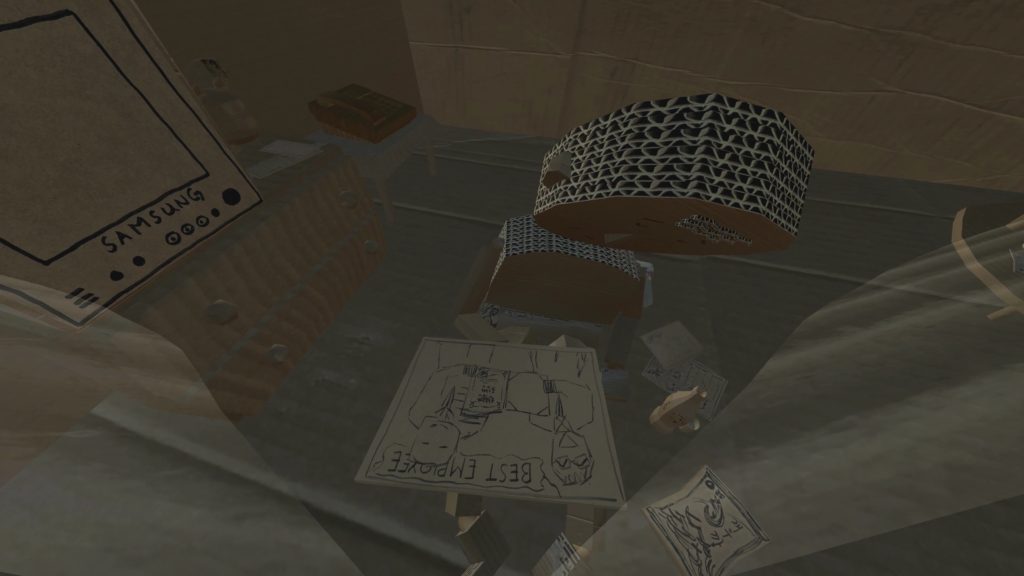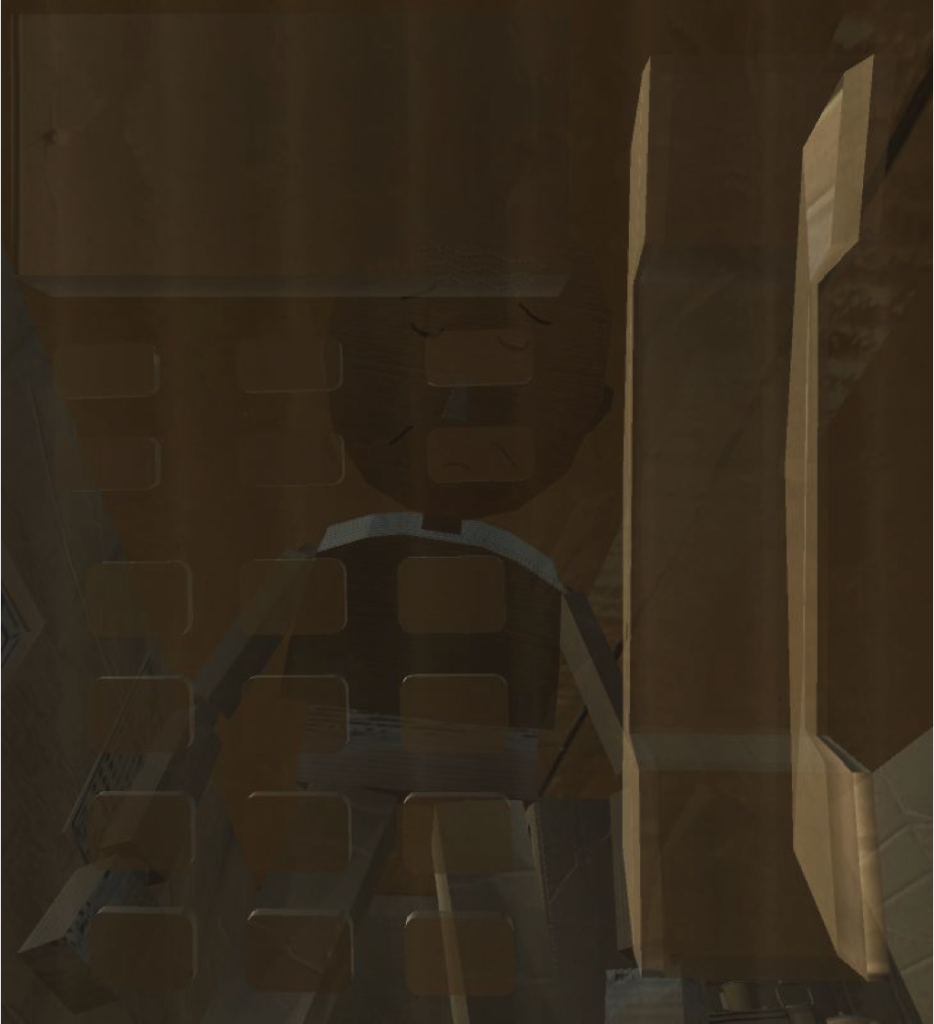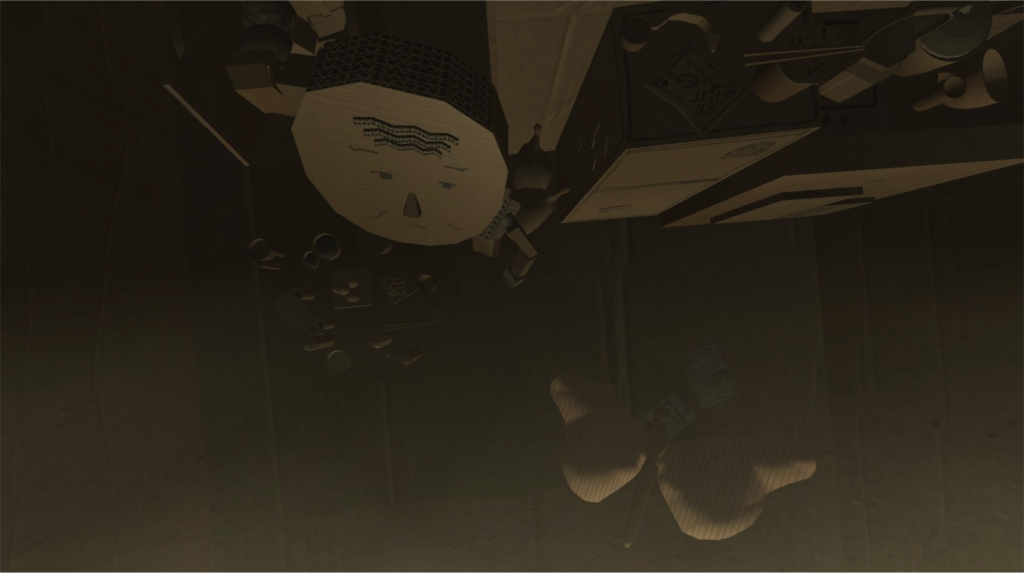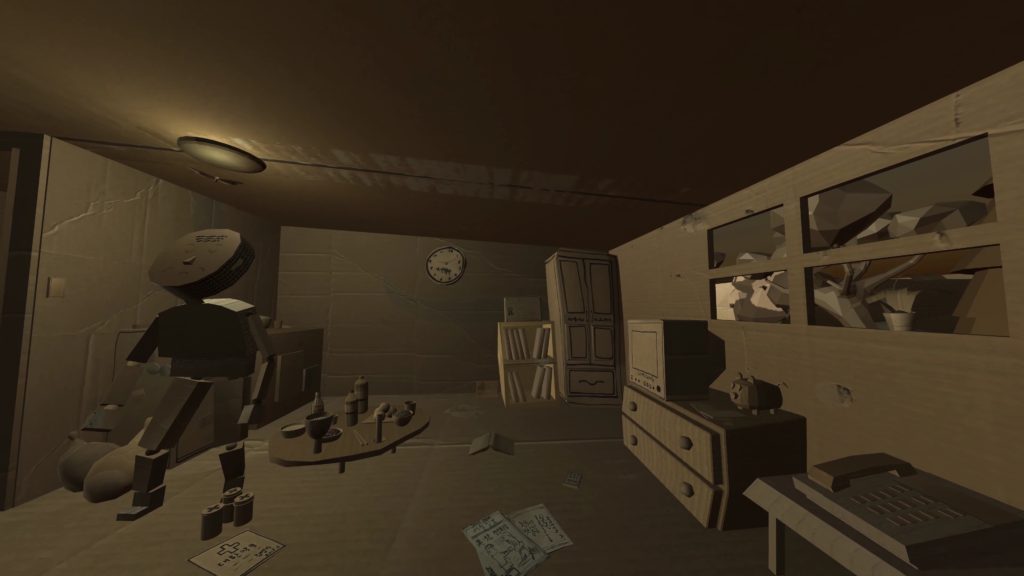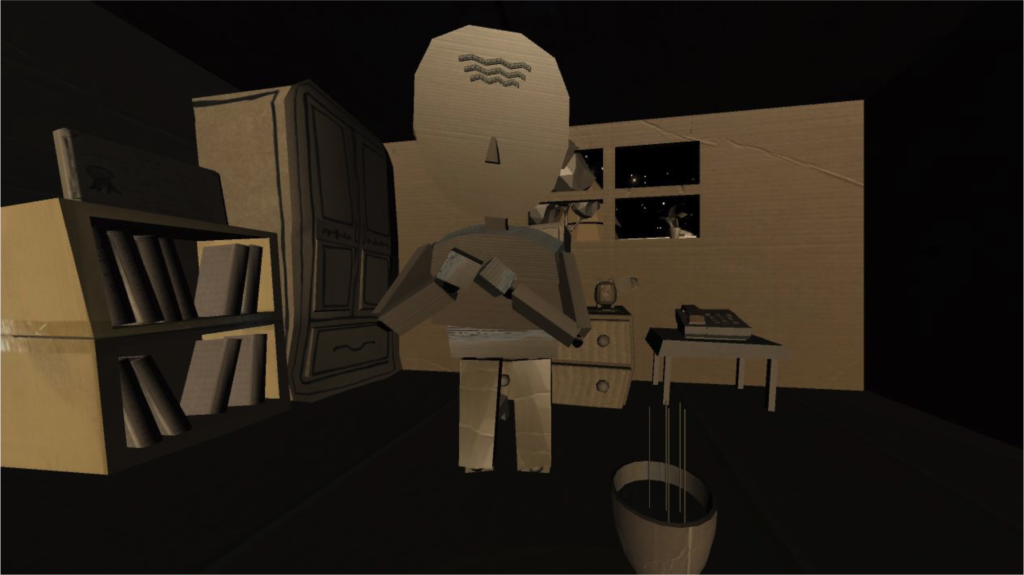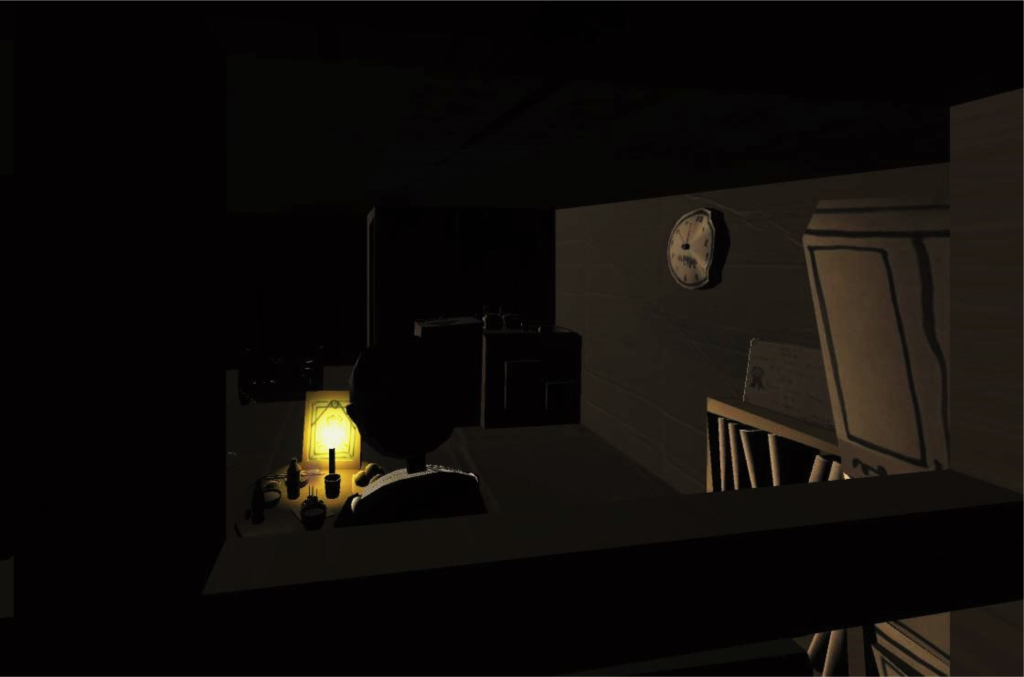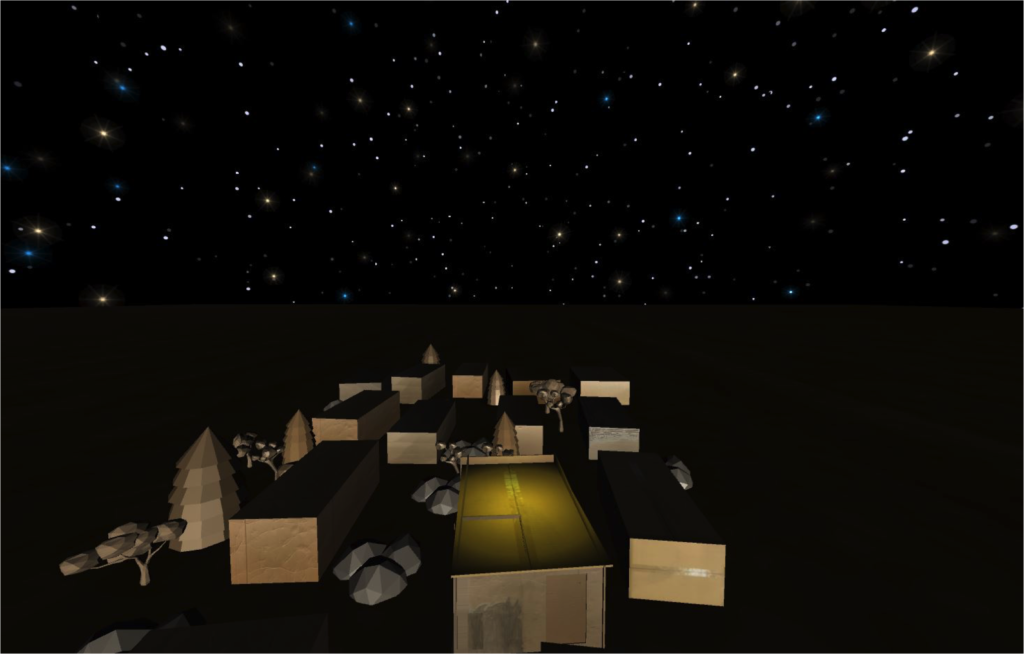 In South Korea, we normally perform an annual memorial ceremony for family members on the date the person died. In this work, you become a dead person and observe your family's life by becoming objects; then, you experience the memorial ceremony. The butterfly will lead you there.
Are you ready to die?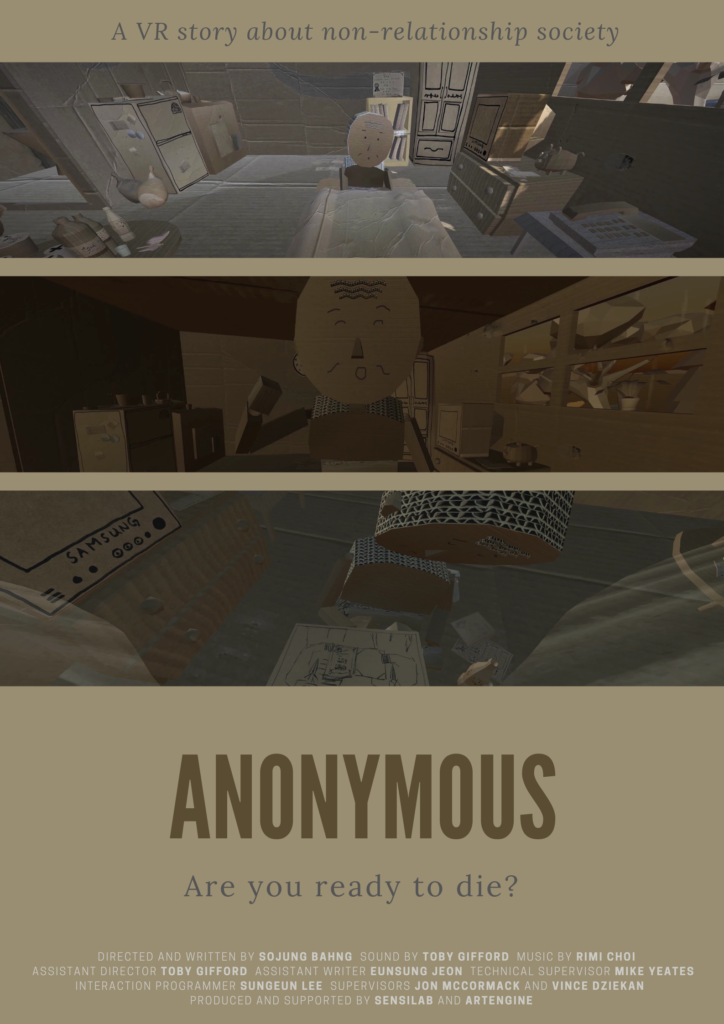 Sound / Assistant Director  Toby Gifford
Technical Supervisor  Mike Yeates
Music Director RIMI Choi
Assistant Writer Eunsung Jeon
Interaction Programmer Sungeun Lee
Supervisors Jon McCormack and Vince Dziekan 
Produced / Supported by SensiLab and ArtEngine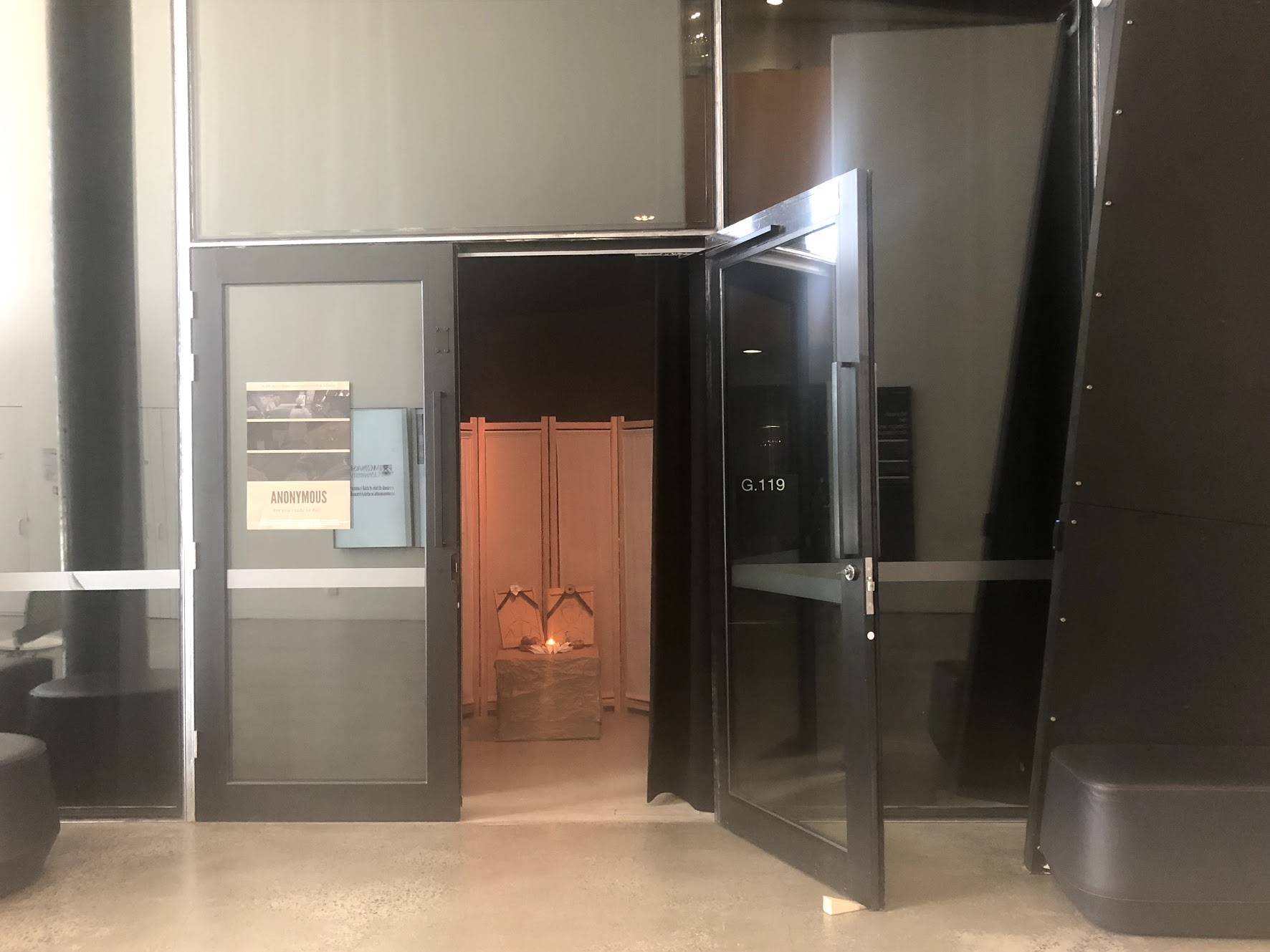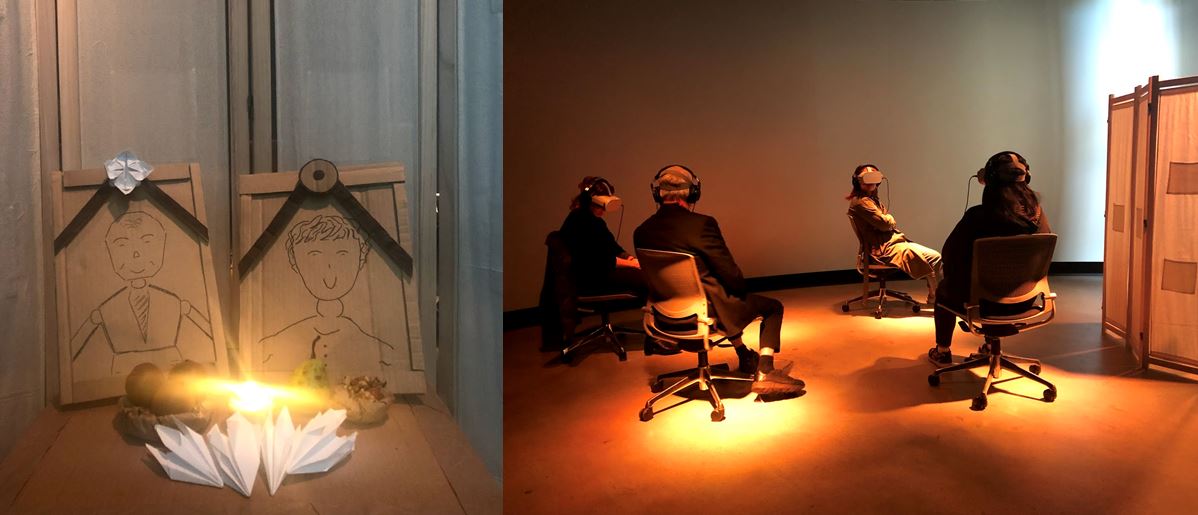 The work was selected for Bucheon International Animation Festival (BIAF2019) in Korea, Tbilisi International Animation Festival (TIAF2019) in Georgia, Torino Short Film Market (TSFM2019) in Italy, and Montreal International Animation Film Festival (ANIMAZE2020) in Canada.